Branch Suspended
As of 3-14-2021, The Canton of Bearwood has officially been placed in Suspension by the Seneschal of An Tir for a period of up to 2 years or until the branch has fulfilled the obligations to become a full status Canton again.  The reason for the suspension is the Canton is out of compliance to be a functioning branch.  The status of the branch will be reviewed every 6 months if not sooner.   
More about the Canton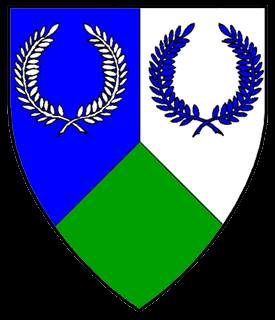 The Canton of Bearwood encompasses these ZIP codes in southeastern Snohomish County.
| Zip Code | City |
| --- | --- |
| 98251 | Gold Bar |
| 98256 | Index |
| 98272 | Monroe |
| 98290 | Snohomish |
| 98291 | Snohomish |
| 98293 | Startup |
| 98294 | Sultan |
| 98296 | Snohomish |